PHOENICIAN STONE
~A culture older than stone itself...
~
---
For more information please contact Phoenician stone® by phone: (949)759-6944 or by e-mail Phoeniciansi@hotmail.com .

Byzantine Stone

©,

Roman Stone

©

and Tuscan Stone

©

Reclaimed Wall Cladding Blend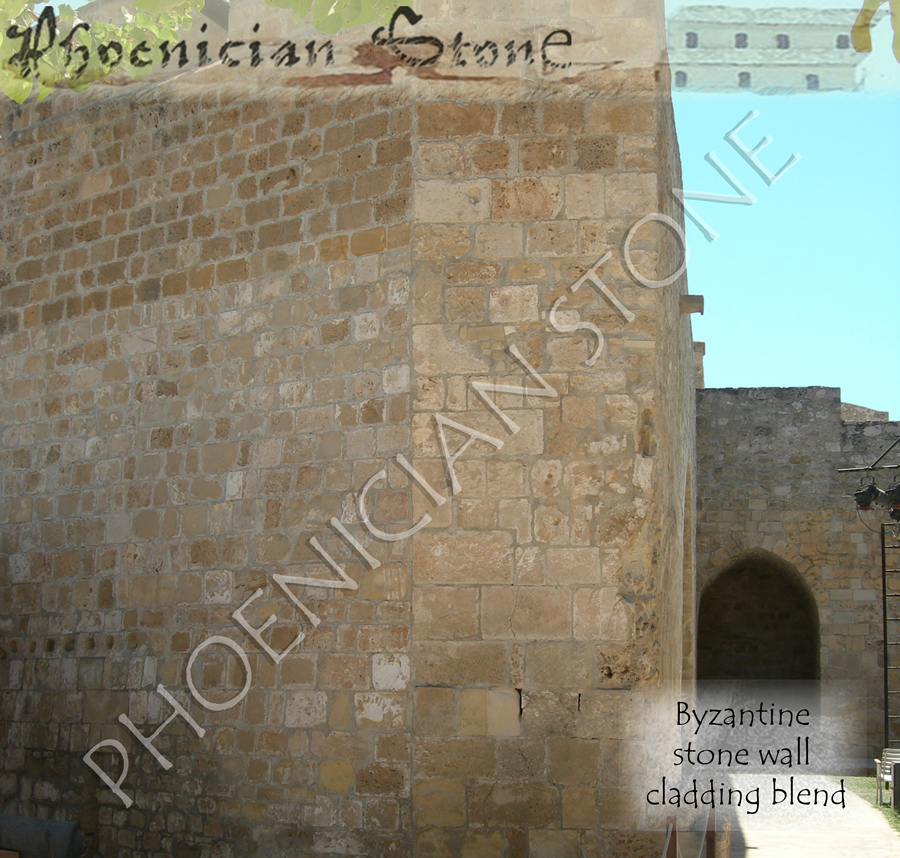 .

You are looking at the Roman Sea Stone® reclaimed wall cladding, one of the oldes wall stone to be salvaged and 2000 years old.
COPYRIGHTED© AND REGISTERED®